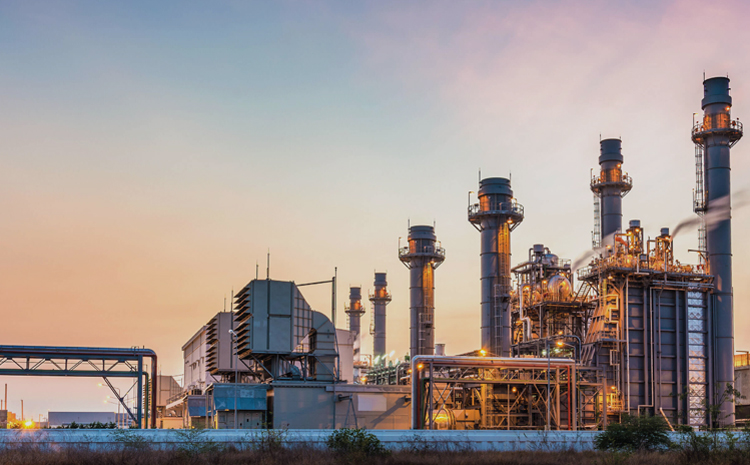 Walzel Technical Services offers comprehensive Quality Assurance services, ensuring that the quality level of material and equipment provided to our customer and their clients, meets all of the defined requirements and specifications set forth for the project at hand. Our representatives are qualified by our on staff trainer and they are certified by nationally recognized organizations such as ASNT, API and AWS. Their work is thoroughly reviewed and monitored to ensure that high quality standards are maintained and the customer receives the product they expect.
We offer an array of solutions to accommodate your visual inspection needs.Our visual inspection services are custom tailored to the needs of our clients. We offer typical certified solutions such as Certified Weld Inspectors (CWI), API (various codes), as well as experience Quality Assurance and Quality Control personnel such as:
In addition to Quality assurance, Walzel also supplies support personnel to augment our customer's own staff during peak production periods. The job categories available are:
For More information on the Quality Services we provide
contact us
today.