MEETING OUR CLIENT'S NEEDS
From the Marine Fabrication and Petrochemical industries to Power Generation and Welding, we offer a full range of contract services to address your needs.
INTEGRITY AND QUALITY
At Walzel Technical Services , our focus is on increased productivity and quality at lower costs for both our clients and ourselves. Walzel uses the latest in technology as well as the most competent, trained and certified technicians and inspectors.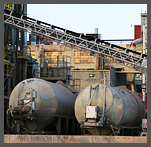 Currently we have many projects going on in the South Texas, Houston, Louisiana and the Gulf of Mexico areas. Major projects include those listed here and encompass the bulk of our projects with long-standing satisfied clientele.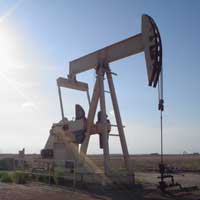 INSPECTION SERVICES
Qualified on-staff technicians are available for all of your inspection needs ensuring that the highest quality level services are provided to our customer and their clients.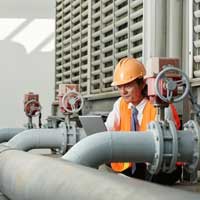 NDE/NDT SERVICES
A wide array of the most up-to-date NDE/NDT services, with in-house qualified technicians are available to suit your project needs.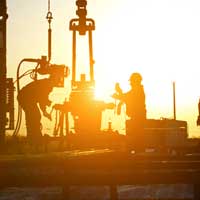 SAFETY SERVICES
Walzel is saving lives through education. We offer an array of safety courses to fit the needs of companies as well as individuals.